---






有言道:"先有思州,再有贵州。"如今所说思州便指的是黔东铜仁以及周边县一带。铜仁地区是连接中原地区与西南边陲的中枢和纽带,在华中、华南和西南经济区结合部,为大西南的东出口,素有"黔东门户"之称。经济文化交融汇集于此,因此当地的文化也丰富多彩。

There is a saying: "first there is Sizhou, then there is Guizhou." Today, Sizhou refers to Tongren in eastern Guizhou and the surrounding counties. Tongren area is the center and link connecting the Central Plains and the southwest border. At the junction of central China, South China and Southwest Economic Zone, Tongren is the East export of Southwest China, known as the "gateway of eastern Guizhou". Economic and cultural integration gathered here, so the local culture is also rich and colorful.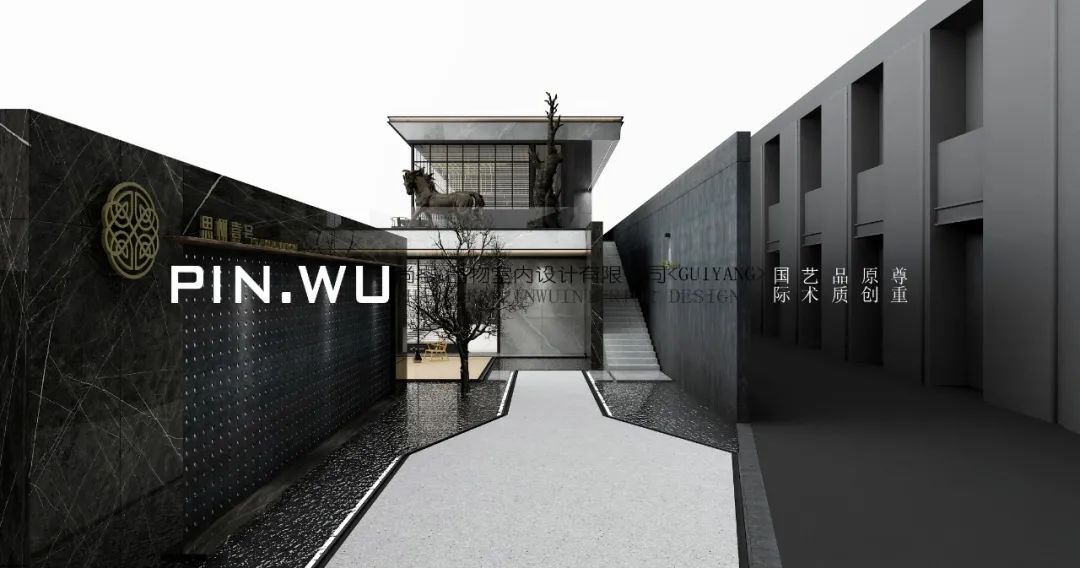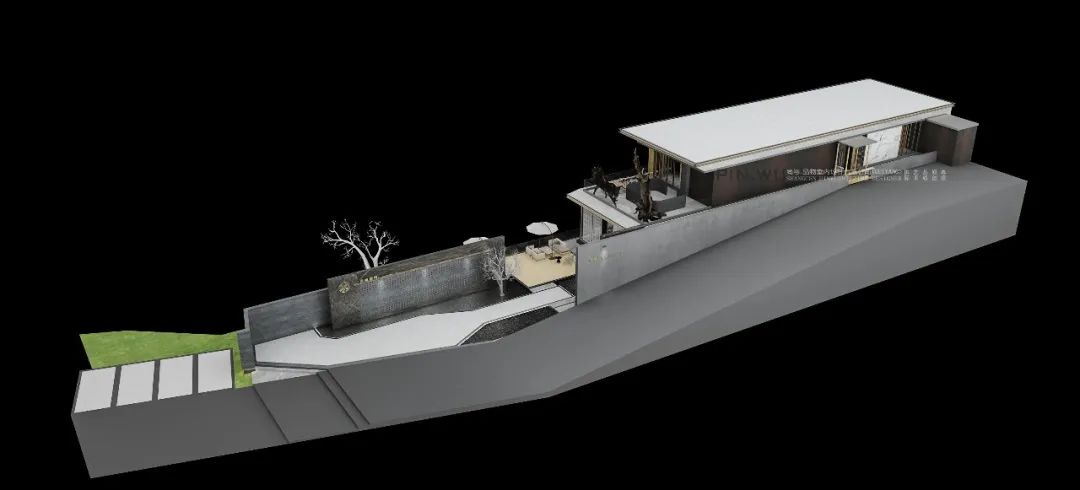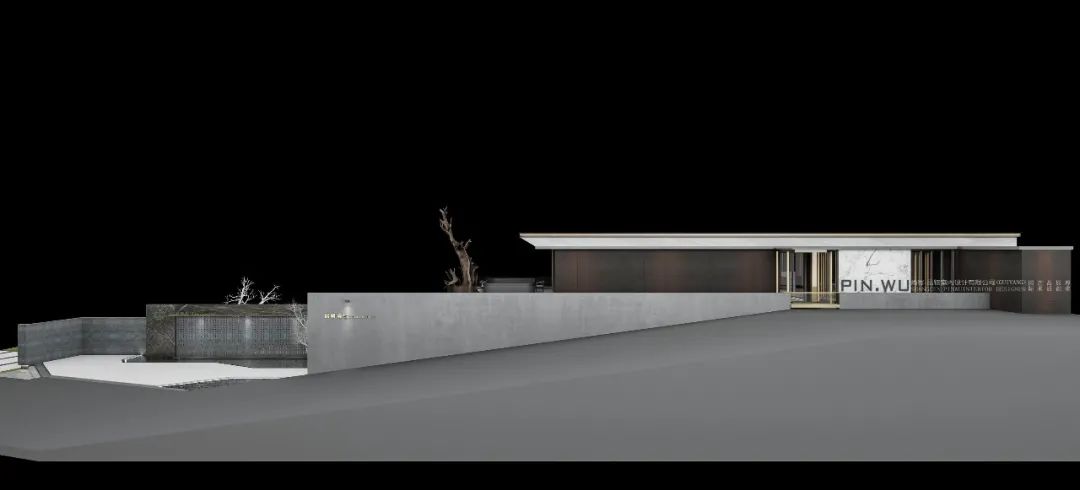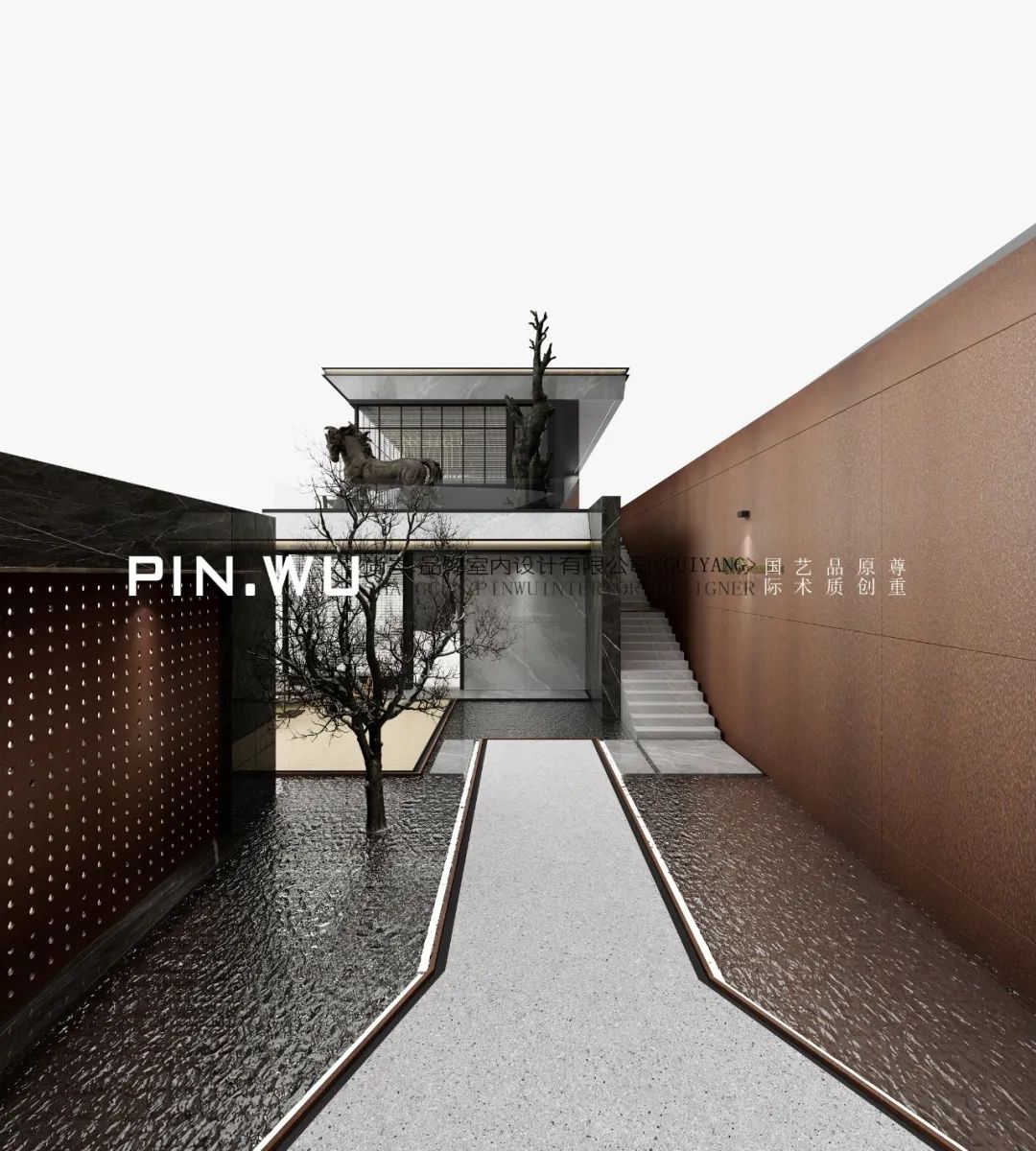 "思州一号"售楼部从功能性而言,就是以高端设计打动前来看房的客户,促进单量的成交。设计理念也从"尊贵"出发,以高品质服务为基础,最后以"思州一号"的营销力度引进客户,给客户留下深刻印象为目的。

From the functional point of view, the Sales Department of "Sizhou No.1" is to impress the customers who come to see the house with high-end design and promote the transaction of single quantity. The design concept also starts from "noble", based on high-quality service, and finally introduces customers with the marketing efforts of "Sizhou No.1" to impress customers.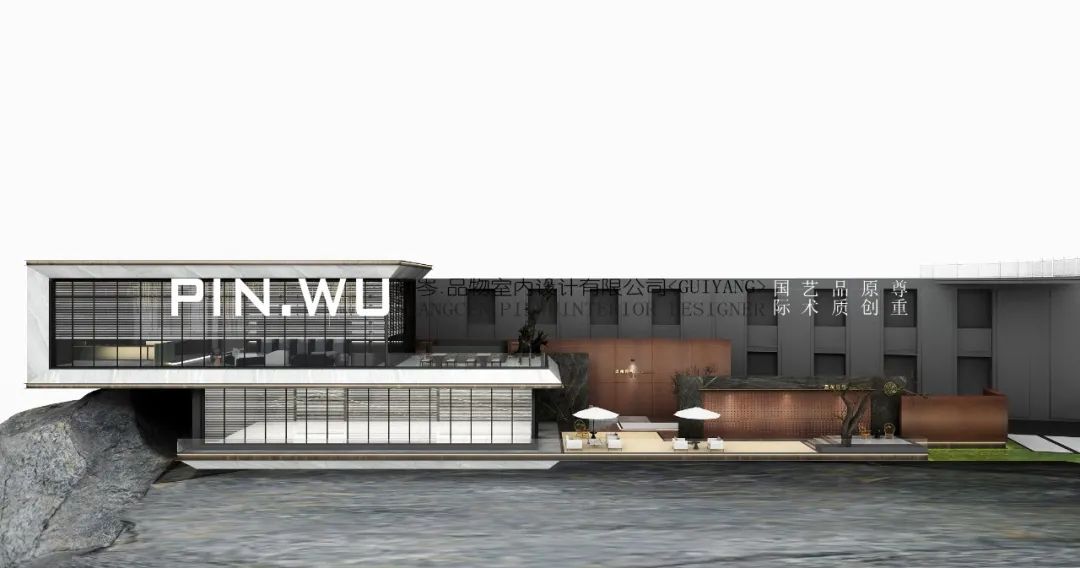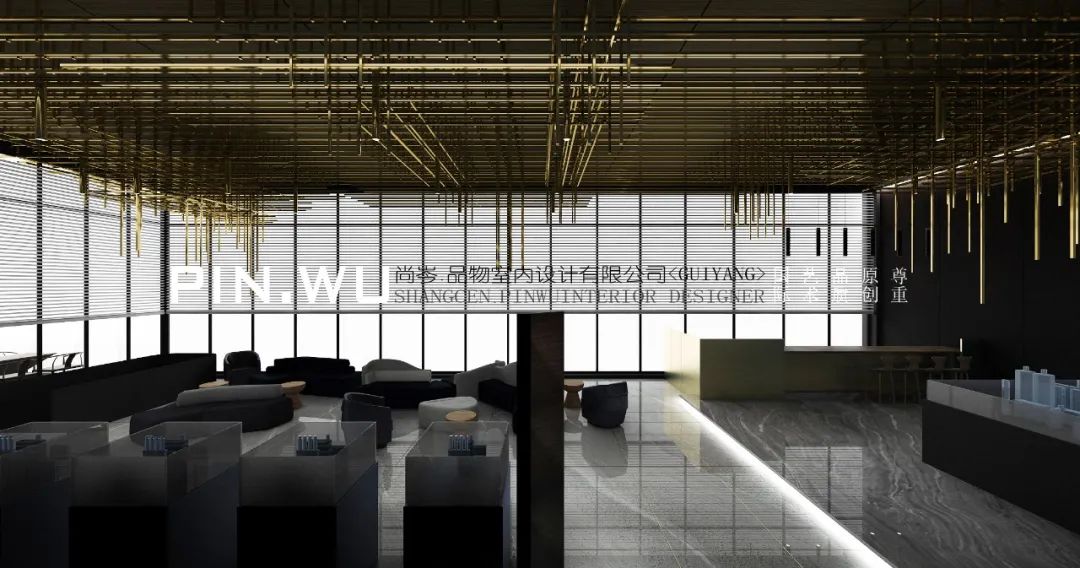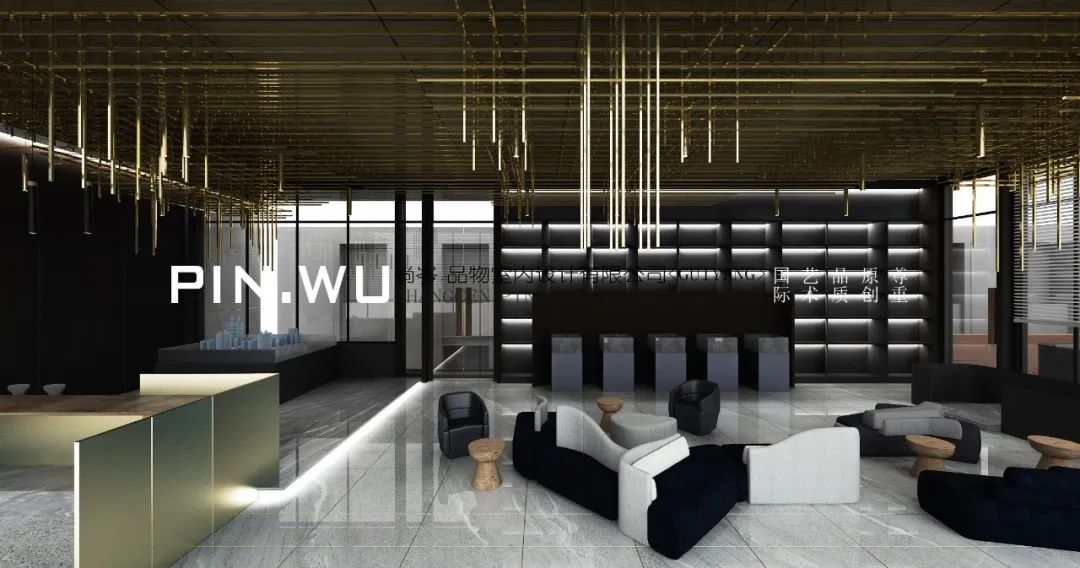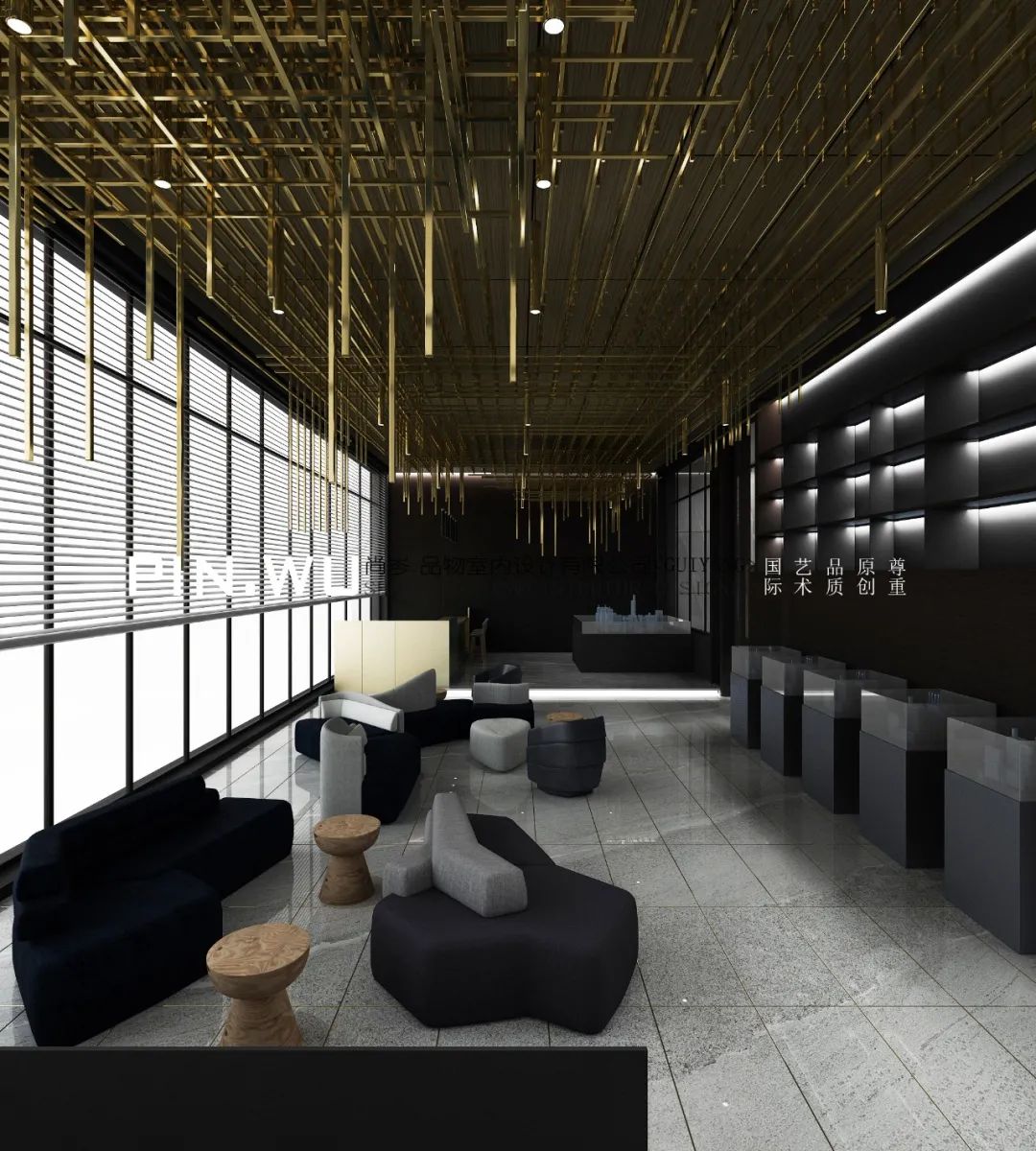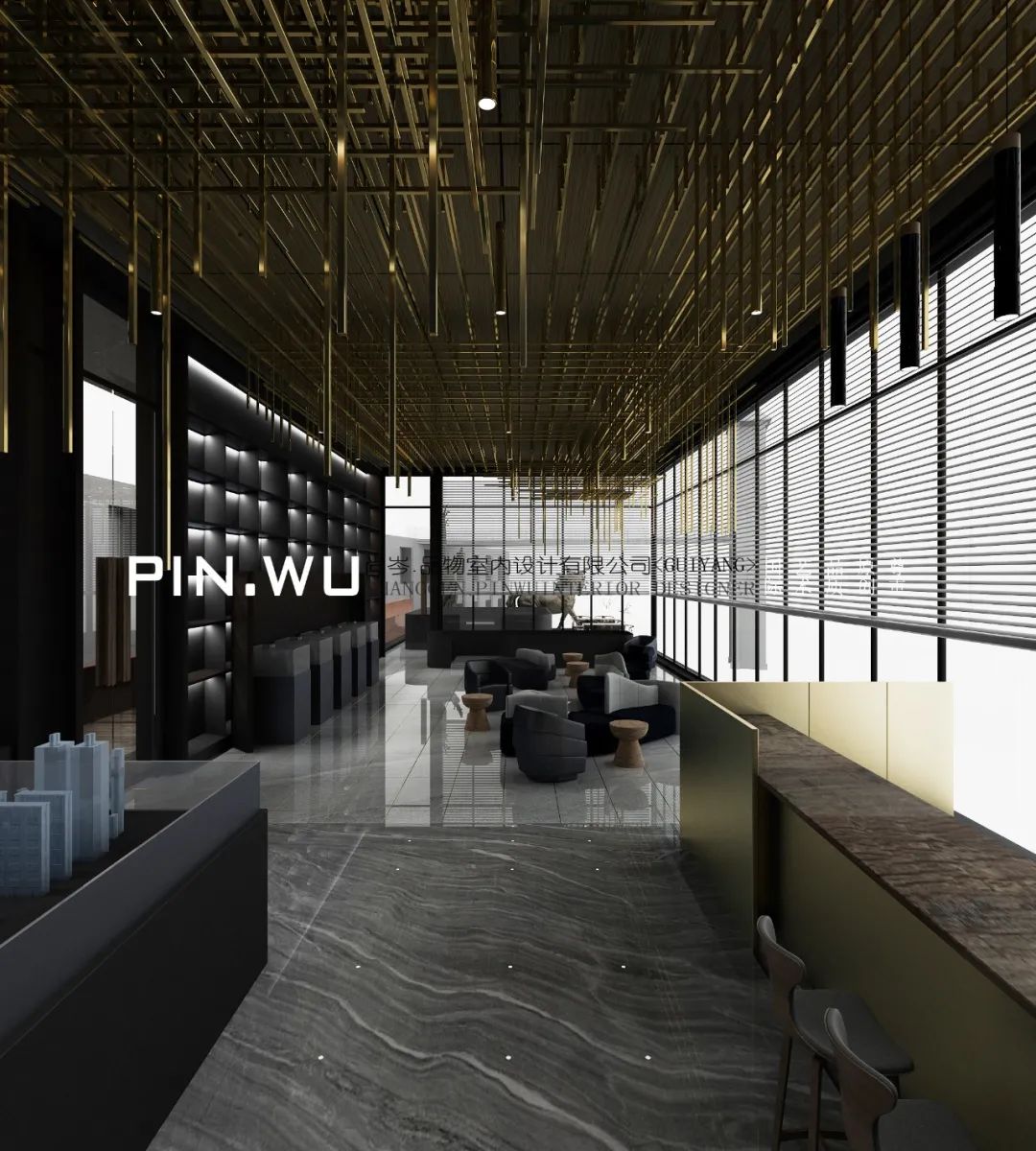 金色象征着高贵、光荣、华贵和辉煌。金色是百搭色,金色具有极醒目的作用和炫辉感。它具有一个奇妙的特性,就是在各种颜色配置不协调的情况下,使用了金色就会使它们立刻和谐起来,并产生光明、华丽、辉煌的视觉效果。但如果大片的运用金色,对空间和个体的要求就非常高。

Gold symbolizes nobility, glory, splendor and brilliance. Gold is a versatile color. It has a very striking effect and a sense of brilliance. It has a wonderful feature, that is, in the case of uncoordinated color configuration, the use of gold will make them immediately harmonious, and produce a bright, gorgeous, brilliant visual effect. But if the use of large gold, space and individual requirements are very high.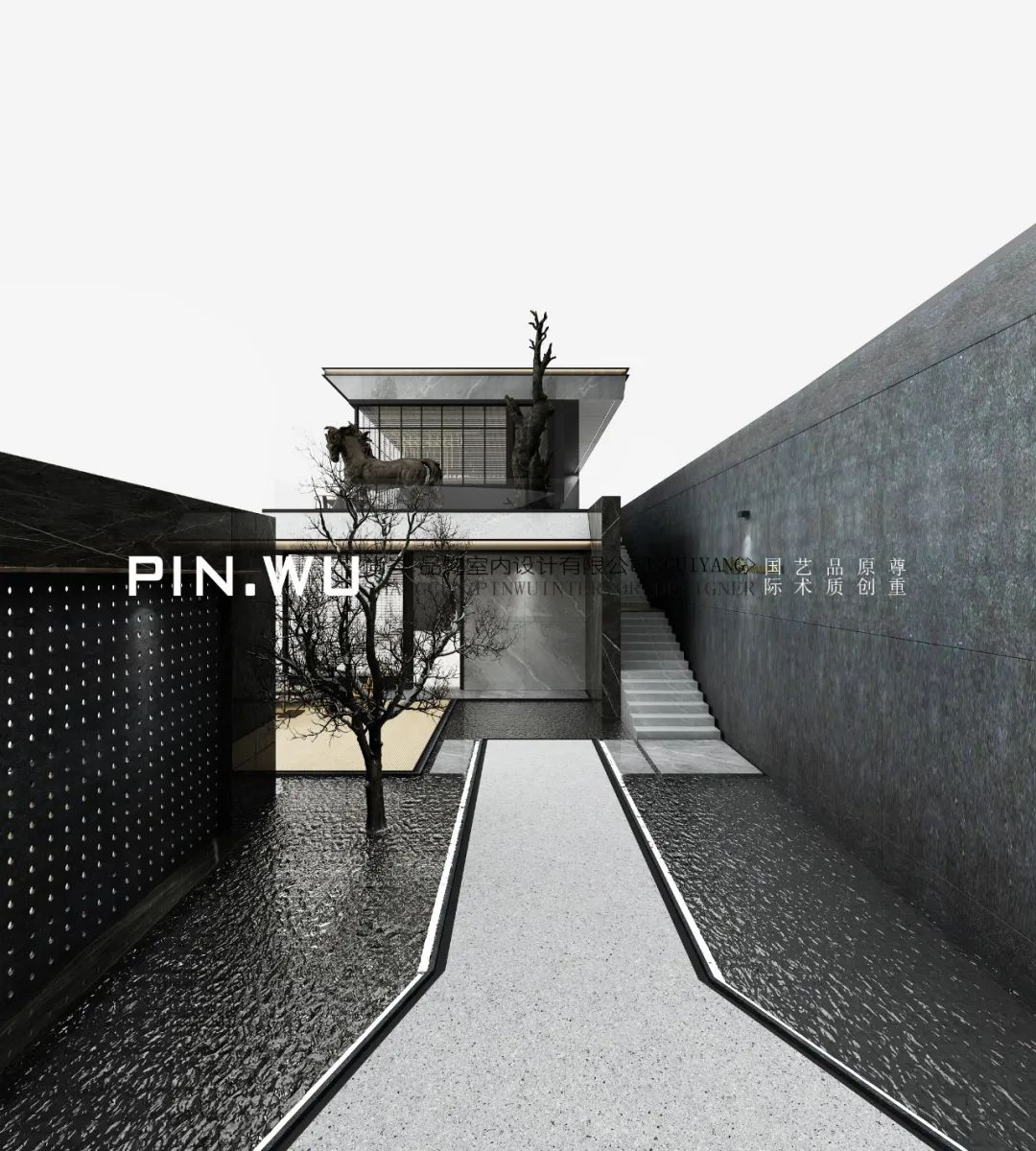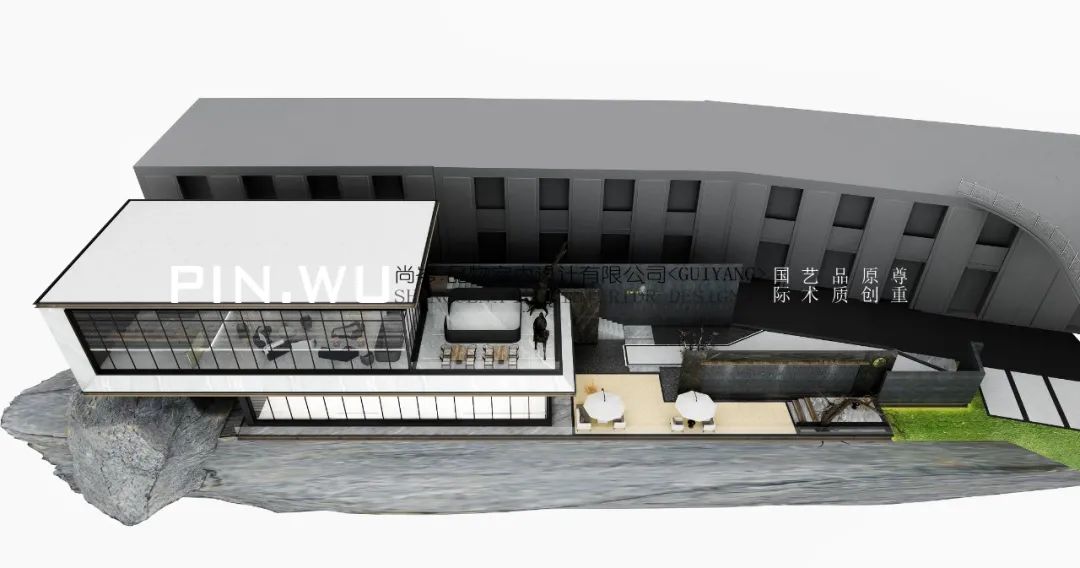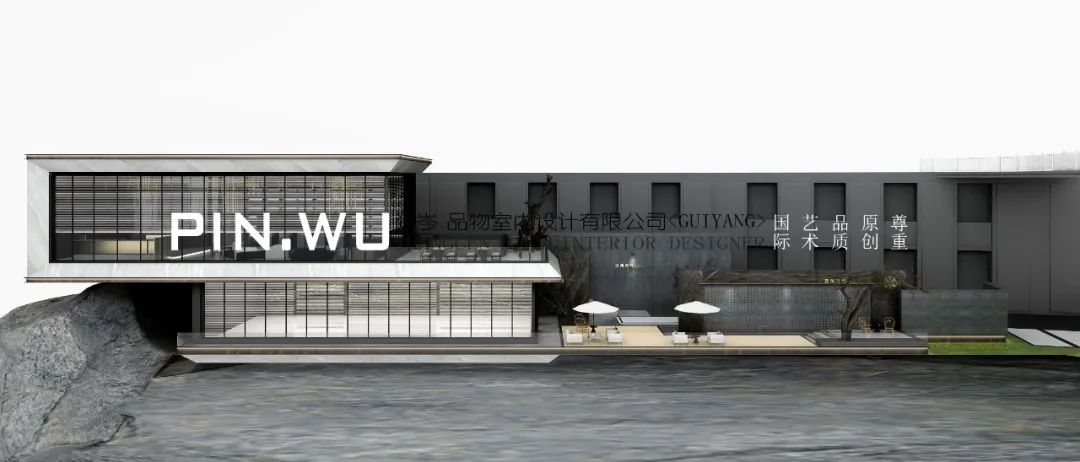 ---
项目信息


项目名称:思州一号售楼部


设计总监:蔡远波

全案设计:蔡远波

项目面积: 687平方

Project Name: Sizhou No.1 Sales Department

Design Director: Cai Yuanbo

Project design:Cai Yuanbo

Project area: 687 ㎡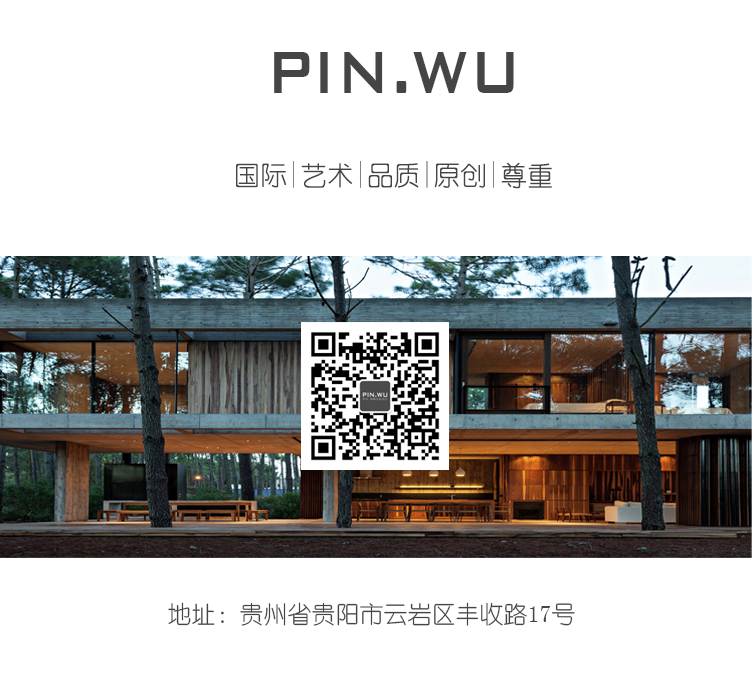 贵阳尚岑品物室内设计有限公司贵州省贵阳市乌当区新添大道南段600号
撰文 Writer: Mr.Wu
排版 Editor: Mr.Wu
图片版板 Copyright : Mr.Wu