---
都说成年人的崩溃都是在一瞬间爆发的,情绪无处宣泄,压倒心里防线的最后一根稻草如期而至。夜幕降临,白天无法吐露的委屈,可以在这黑暗中尽情释放,所以我们就经常看到有人白天再忙碌也要喝一杯,也有人选择酒吧。
It is said that the collapse of adults broke out in an instant, and there was no place to vent their emotions. The last straw that overwhelmed the defense line in their hearts arrived on schedule. As night falls, grievances that cannot be confided during the day can be released to the fullest in the darkness, so we often see people who want a drink even when they are busy during the day, and others choose bars.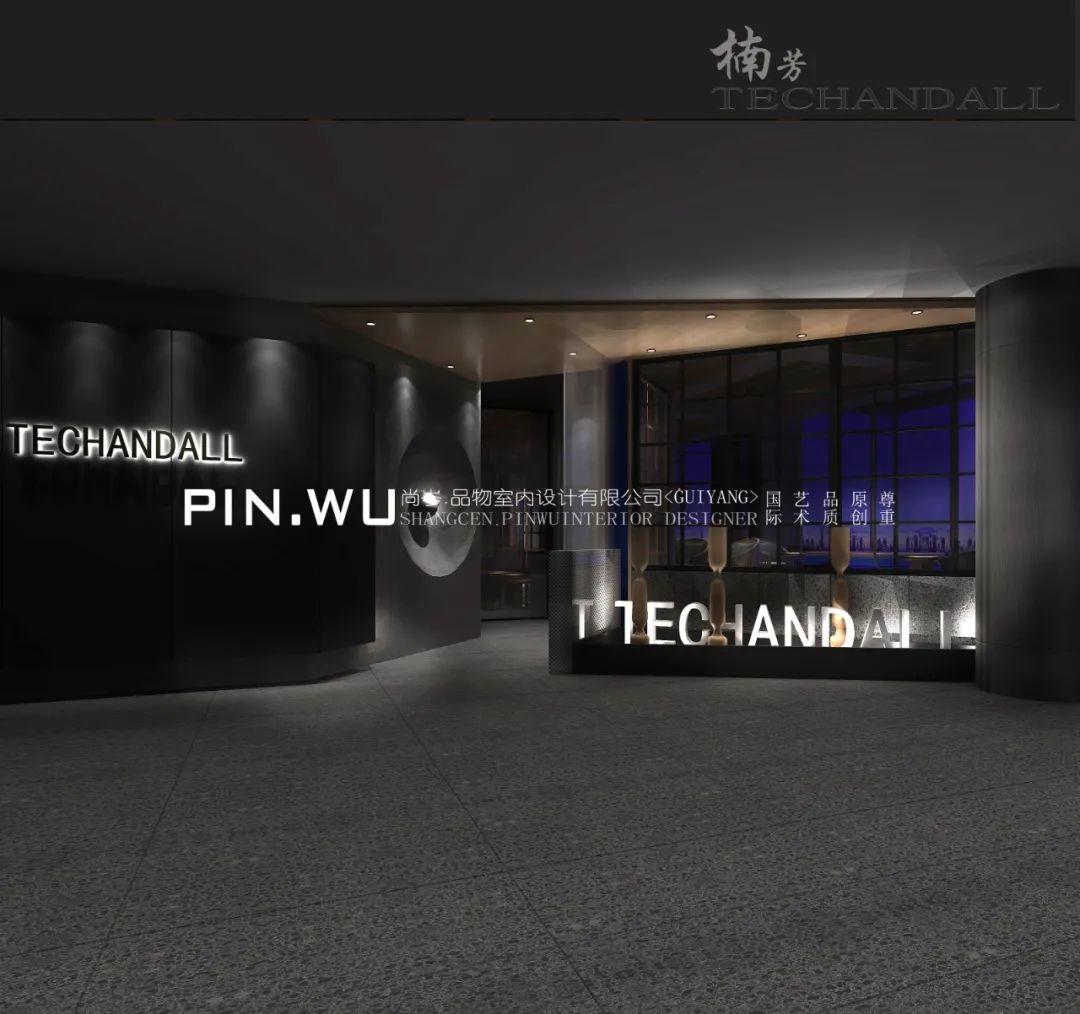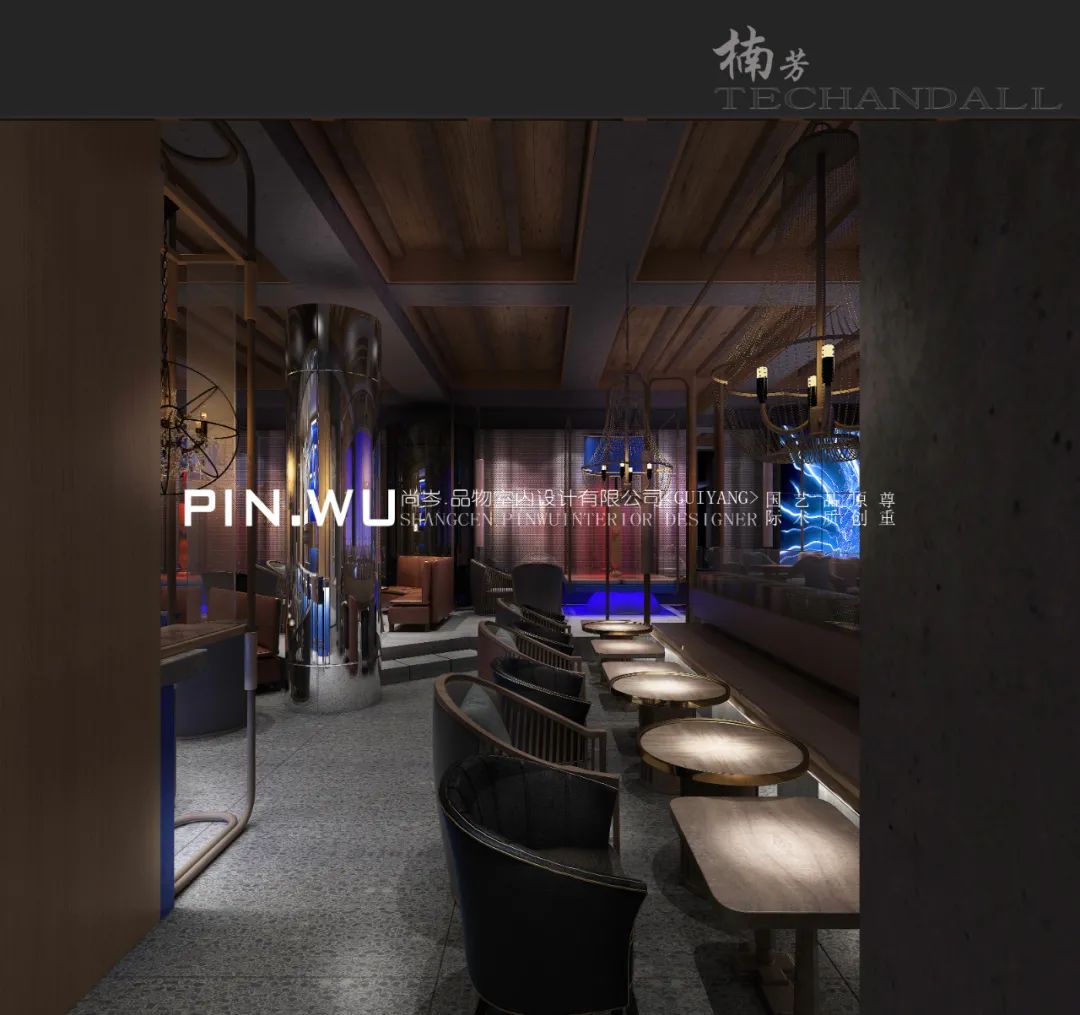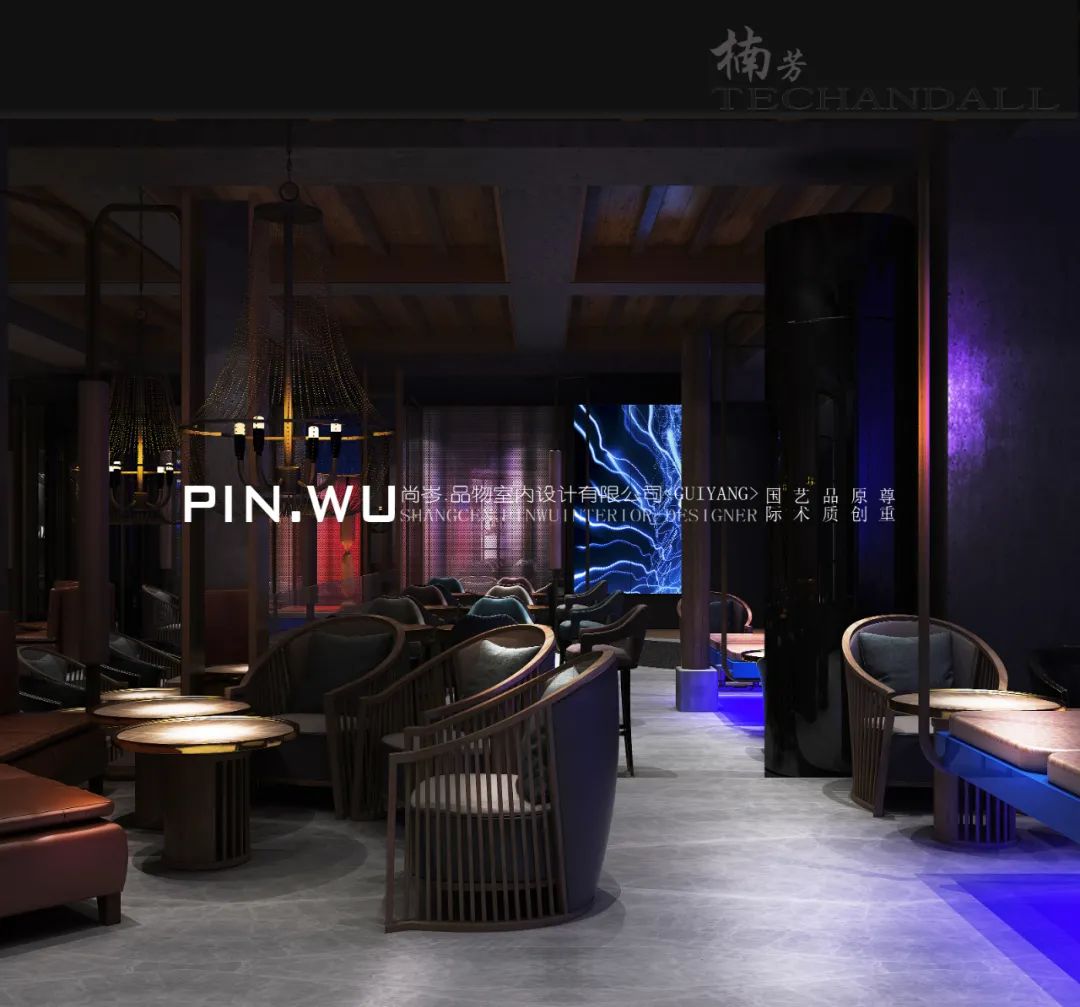 为了契合消费人群,特定为不同形式的座位排列方式,灯光照射下来,可以把一切置身事外,细品杯中酒。空间色彩随着斑斓的灯光而变动,卸下所有伪装,抛开生活的琐碎,重获短暂的新生。

In order to meet the needs of consumers, raw has different seat arrangements. When the light is shining down, it can keep everything out of the way and taste the wine in the glass. The color of space changes with the colorful lights, so we can get rid of all the camouflage, put aside the trivial life, and regain a short-term rebirth.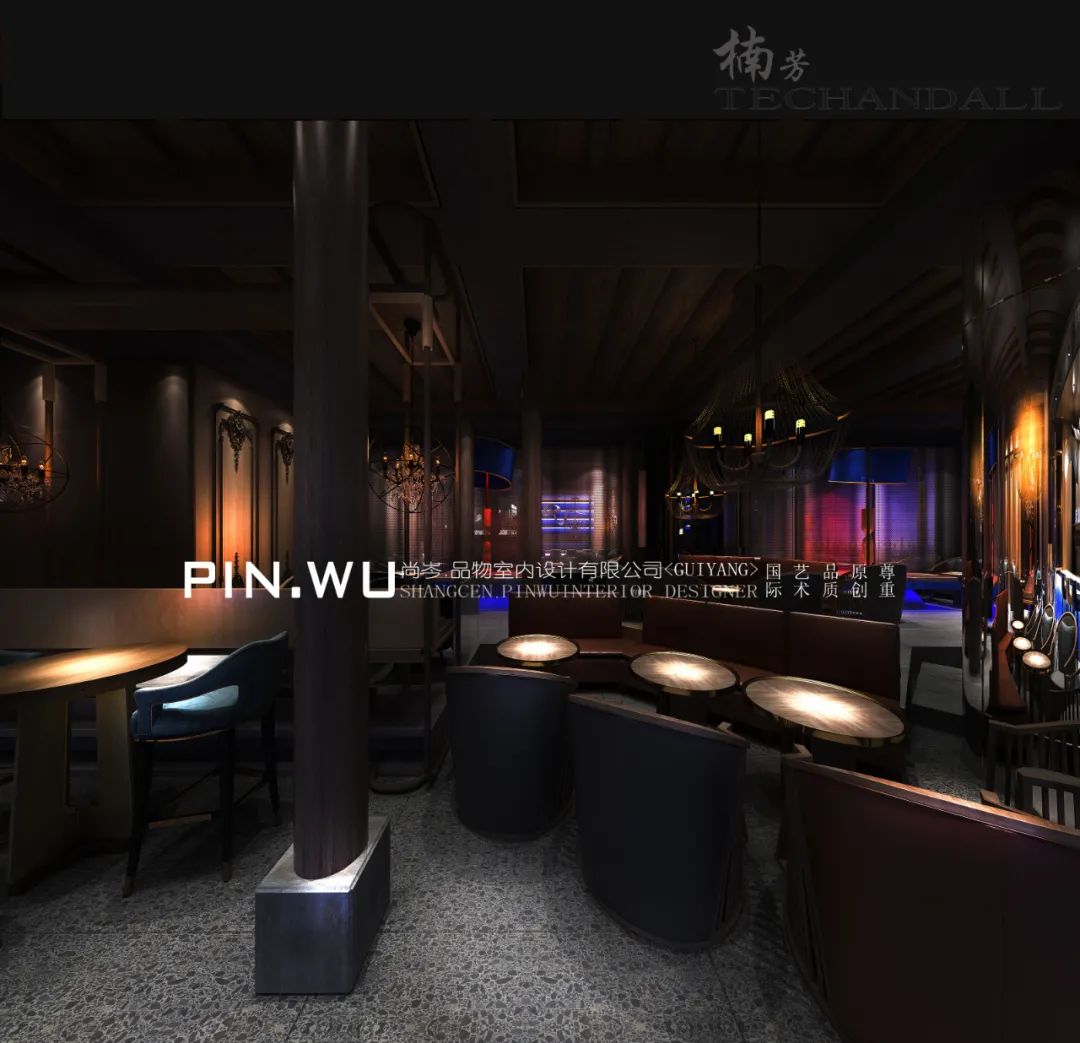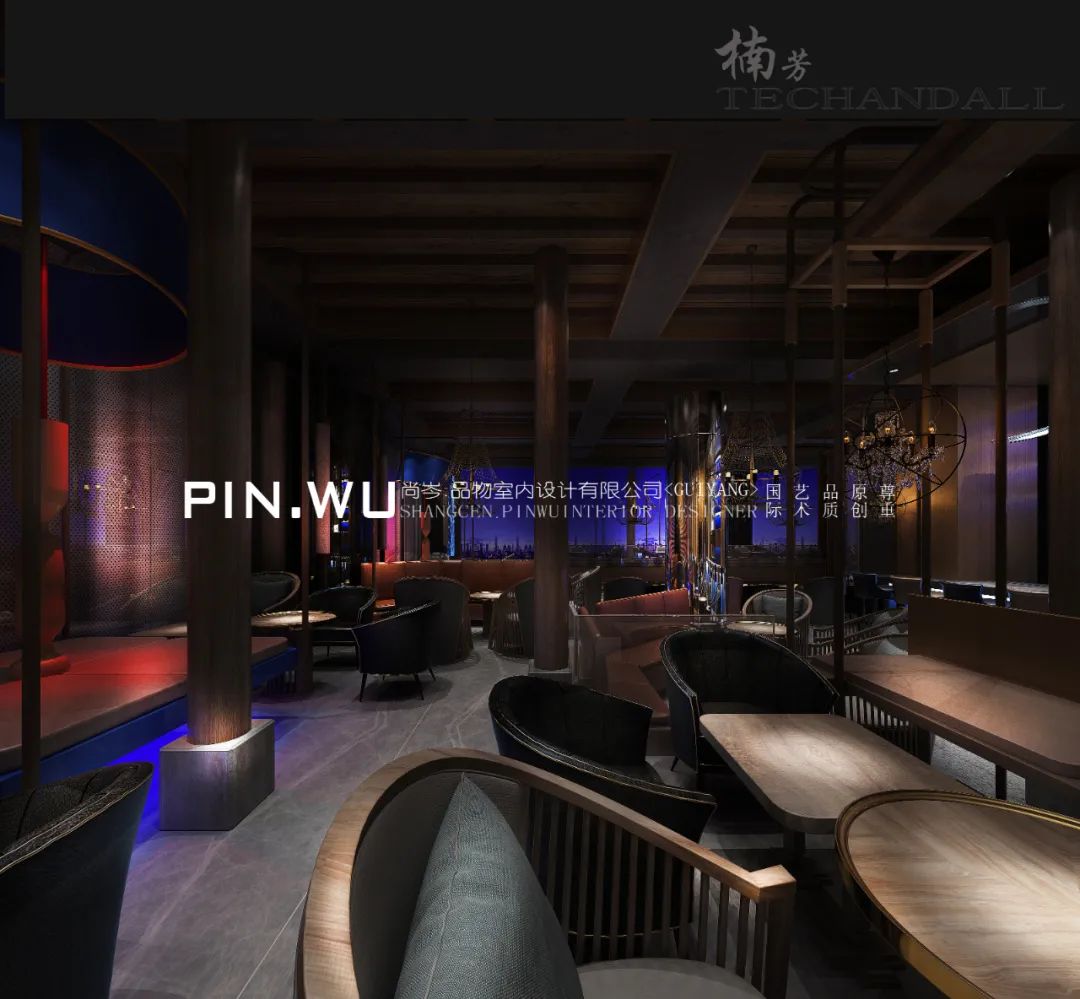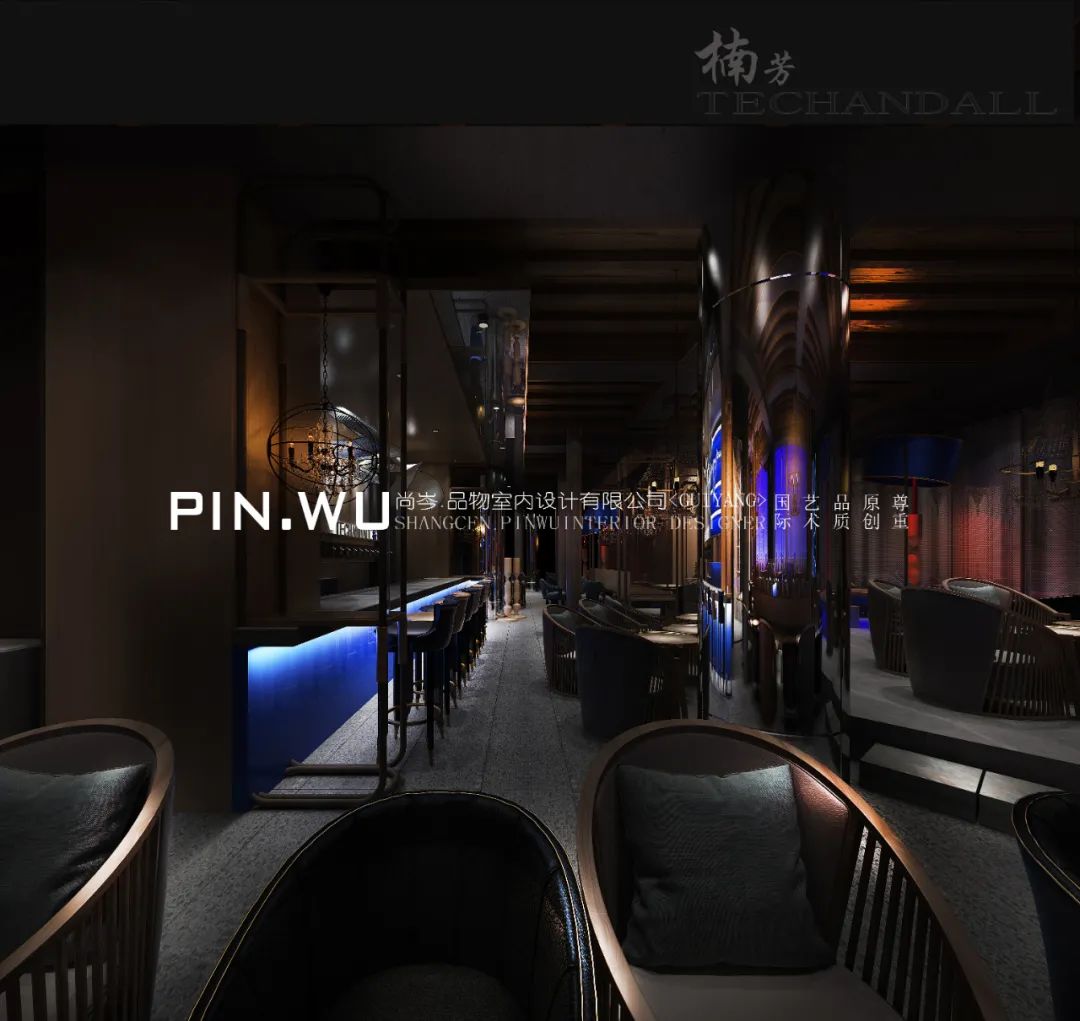 生活就像一杯白开水,滴一滴墨汁,黑色会迅速扩散,遮盖整个世界,黑暗笼罩,滴一滴红色,热情奔放会被渲染,自己的心情也灿烂。打造一个空间在描述着一种改变人生的经历,它不仅教会人们喜欢什么,还教会人们想怎样生活。
Life is like a cup of boiled water, drop a drop of ink, black will quickly spread, covering the whole world, dark shrouded, drop a drop of red, passion will be rendered, their mood is brilliant. Creating a space describes a life changing experience, which not only teaches people what they like, but also how they want to live.